General
Home Inspection
This full inspection of a residential property will determine the existing condition of most readily accessible and visible components. Afterward, an unbiased and straightforward inspection report will be delivered within 24 hours.
We inspect these areas of the home:
Roofing System
Structural Components
Foundation & Crawl Space
Exterior (doors, windows, siding)
Interior (doors, windows, walls, floors, ceilings, stairs)
Attic, Insulation, & Ventilation
Swimming Pools
Garages
Electrical System
Plumbing System
Heating & Air Conditioning Systems
Kitchen & Bath
Laundry
Built-in Appliances
For no upcharge, we'll utilize the following tools during the inspection as necessary: thermal imaging, moisture meter, gas leak detector, aerial drone photography, and carbon monoxide detector.
Additional
Inspection Services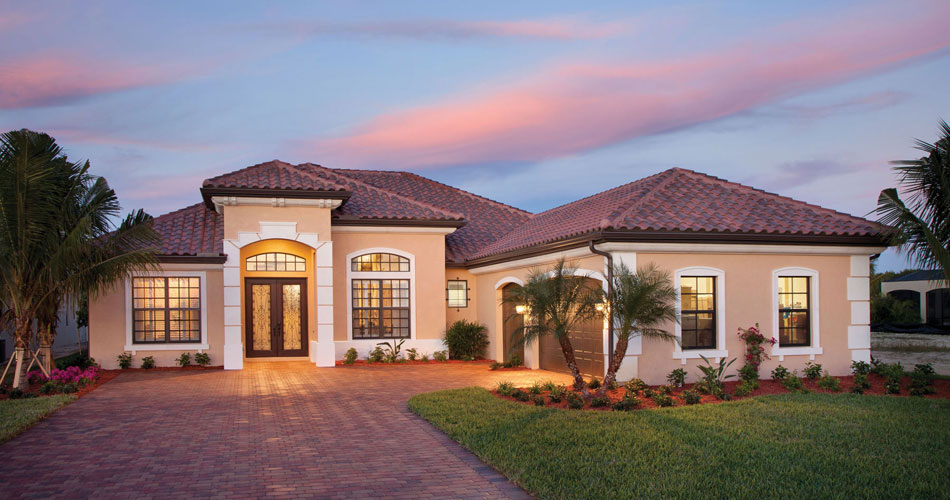 New Construction Inspection
This inspection service is geared toward new home construction, and needs to be scheduled prior to the builder's final walkthrough. We'll inspect the home up and down, searching intensively for structural safety issues, mechanical failures, and other defects. With this information at hand, you can take additional measures to protect your interests as a prospective buyer before final closing.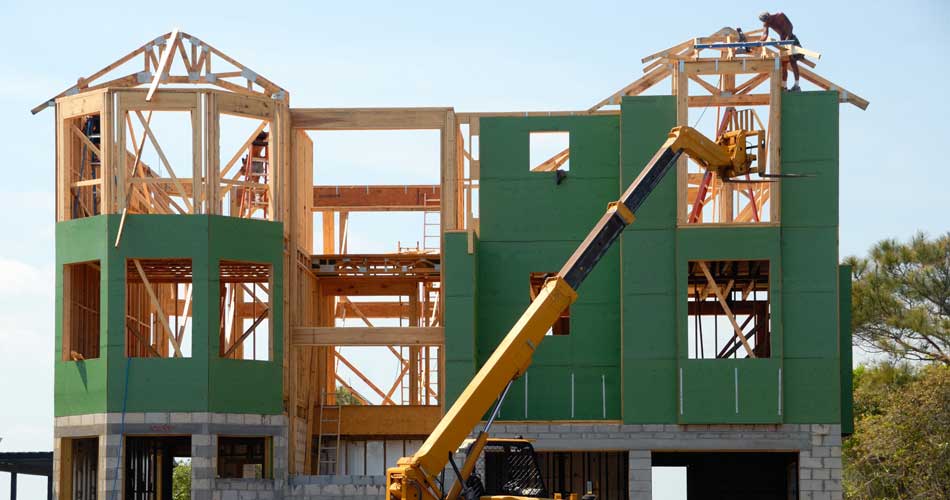 New Construction Phase Inspections
Instead of only being conducted at the builder's final walkthrough of new home construction, this inspection service will be scheduled for several additional phases of the build. We'll inspect the construction site before the foundation is poured, before drywall is applied, and during any other stage of construction that you request. Keeping tabs on the build throughout the process will help to keep mistakes to a minimum and to prevent defects from being covered up by other building materials.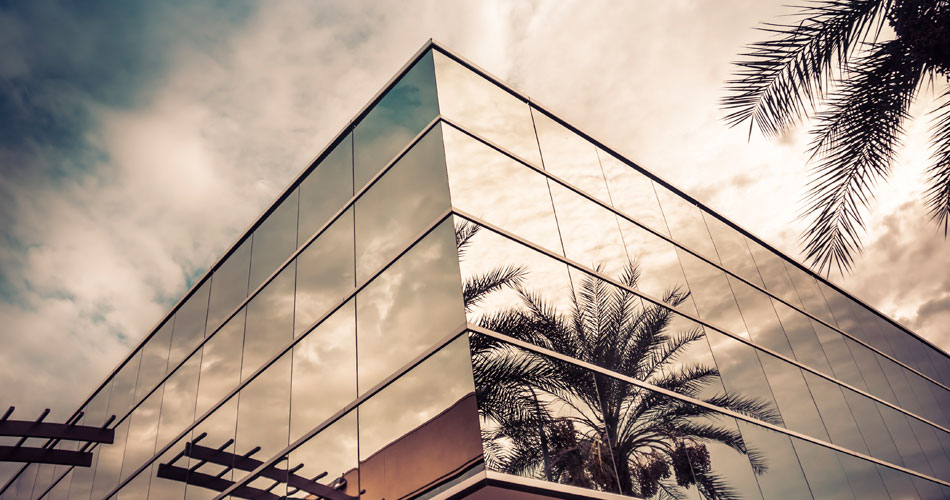 Commercial Property Inspection
We have the knowledge at our disposal to thoroughly inspect light commercial properties. This includes restaurants, office spaces, small warehouses, strip malls, and storefronts. We'll carefully evaluate each building in question, providing you a full report of our findings that will detail existing deficiencies.
4 Point Inspection
To get a home insured in Florida, it will often have to pass a 4 Point Inspection to ensure that it meets minimum property standards. We'll arrive at the property before final closing to inspect 4 key areas of the home—the heating & cooling systems, the plumbing system, the electrical system, and the roofing system.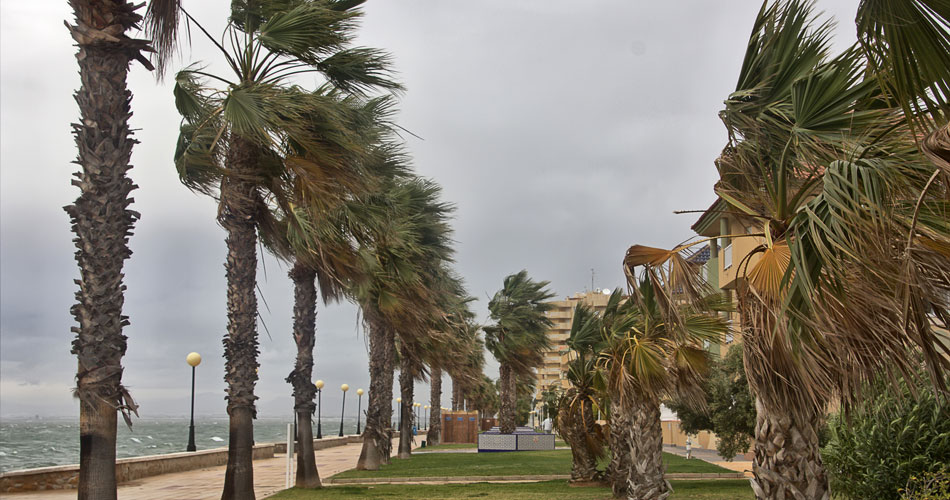 Wind Mitigation
A home properly protected from wind damage will often qualify for additional insurance credits, while also giving prospective buyers peace of mind knowing that they're unlikely to face major repair bills after serious storms. We'll assess the wind mitigation features currently installed on and around the home, providing recommendations for improvements as we deem necessary.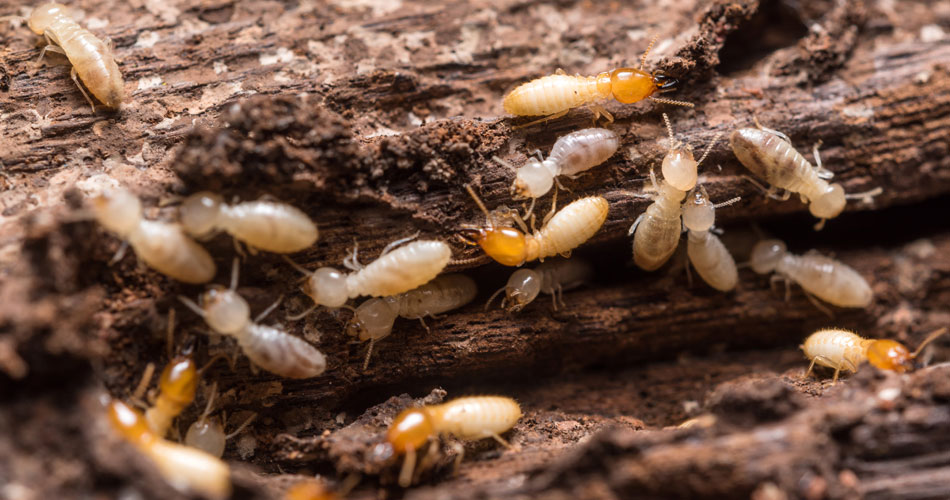 WDO / Termite Inspection
If your prospective home has been damaged by termites and you go through with final closing without bringing it up to the seller, then you can end up bearing the brunt of a serious repair bill. Let us thoroughly inspect the home for signs of damage caused by termites and for continued infestation so that you're able to request for repairs and extermination services as necessary.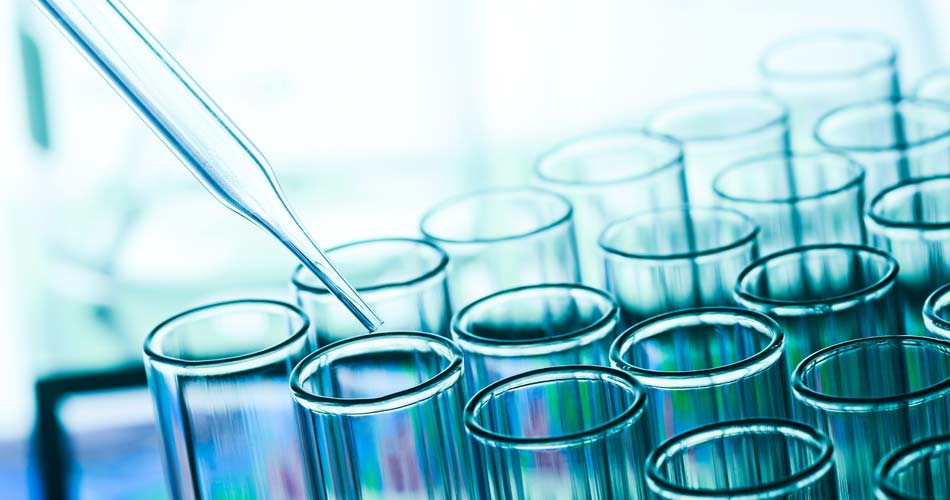 Water Testing
If a home's water supply is contaminated, it can be bad for the health of residents and an expensive issue to fix. Before you buy the home, we'll collect samples of water from the well and tap to take for laboratory testing. This testing process will determine if the water contains heavy metals such as lead, coliform bacteria, and numerous other contaminants.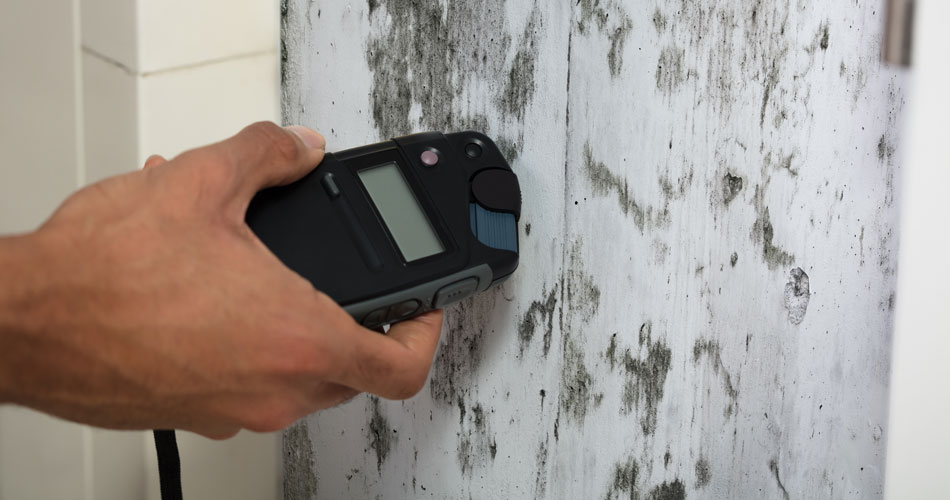 Mold Testing
For this inspection service, we'll collect surface and air samples from the inside of the home to test for mold. We'll also conduct a visual inspection, looking for obvious mold growth that could lead us to potential water damage and ongoing leaks.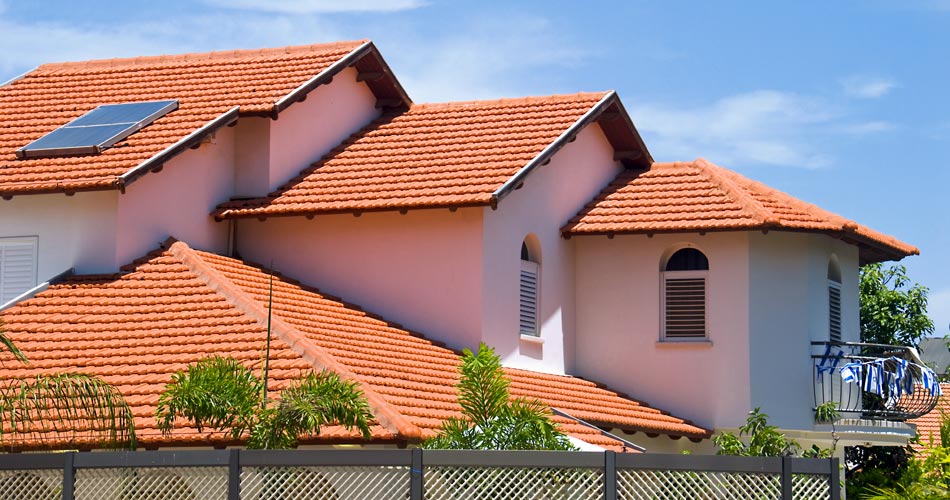 Roof Certification
To provide proof that a roof is in good enough condition to last for several more years, we're happy to provide a Roof Certification service. We'll meticulously inspect the roof's condition, taking note of any deficiencies that we find—whether it's regular wear and tear to the shingles, or more obvious signs of damage.
Hablo español
RealCheck Inspections
At RealCheck Inspections, we offer a professional home inspection that stands with Florida's very best, channeling our hands-on experience in the construction industry to provide a thorough and factual account of a home's existing strengths and weaknesses. Contact us today to request an inspection.
Discounted pricing is available when additional services are scheduled at the same time as a full home inspection. Contact us for more information.
We accept online payments.
Get In Touch
Request Your Inspection Today!